LokGrips - CZ Shadow 2 Palm Swell Lightweight Roughneck
A lighter grip with the shape and strength of our original S2 Palm Swells!
BOGIES: Our Lightweight palm swells reduces the total grip weight from 52g to 36g! These grips are great for competition shooters where weights are strictly enforced or if you are just looking for a lighter grip while maintaining the palm swell shape.
Our CZ Shadow 2 palm swell grips are made thin at the top to accommodate the Shadow 2's higher grip toward the axis of the barrel.
These grips are significantly thicker than the stock grips. With the stock aluminum grips, we measure the thickness of the gun across the grips at 1.135". With our palm swell grips, we measure the thickness of the gun across the peak of the grips at 1.475".
• Includes Hex Screws & O-rings
G10
Our grips are made from Phenolic G10. G10 is only 1/2 the weight of aluminum but nearly as strong with a grippier texture. G10 won't crack or shatter, like the cheaper polymer and acrylic grips are known to do. The color is dyed into the material, so scratches aren't an issue. G10 grips will last a life time under normal use.
1 449 SEK
Out of stock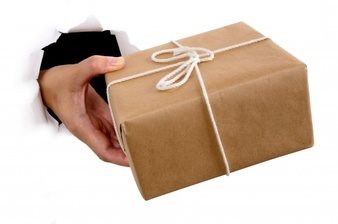 Betala som du vill
Payson - Faktura, Delbetalning, Kort, Konto, Bank
Offert
Leverans
DHL - Fri frakt från 500kr (annars 79kr)
DHL Paket (för företag) - 100kr
Självhämtning Helsingborg - 0kr