Eemann tech - Recoil Springs Calibration Pack for CZ
The Eemann Tech recoil springs calibration pack is offered to allow the shooter a choice of competition recoil springs to adjust the power of recoil according to individual needs of competitor. It is recommended to start with the strongest spring and work down until the desired recoil function is obtained. Made of steel with thermic treatment for the best performance and quality! Every Eemann Tech recoil spring for CZ has own unique colour that allows visual identifying of the power value throughout its whole service life period. All springs painted with polymer heat treated paint which remains flexible throughout the whole period of service. The paint does not ruin or dye handgun from inside. Each pack contains four competition coloured recoil springs.
Pack contains:
• 9 lbs - BROWN (ET-131179)
• 10 lbs - MAGENTA (ET-131180)
• 11 lbs - GREEN (ET-131181)
• 12 lbs - BLUE (ET-131182)
Made of steel, with thermic treatment for the best perfomance and quality!
299 SEK
Out of stock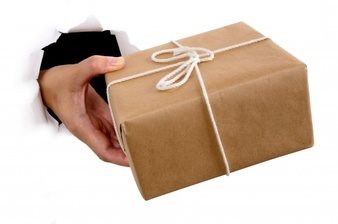 Betala som du vill
Payson - Faktura, Delbetalning, Kort, Konto, Bank
Offert
Leverans
DHL - Fri frakt från 500kr (annars 79kr)
DHL Paket (för företag) - 100kr
Självhämtning Helsingborg - 0kr