Eemann tech - CZ 75 Pre-b disconnector for short reset
CZ UB PRE-B Disconnector - Drop in Short Trigger Reset!
This item will ensure an ultra-short reset without any additional modifications for your gun.
Since this is the CZ B factory part - it should be legal for IPSC and USPSA Production division (Check your IPSC/USPSA rule book).
Installation of the CZ UB PRE-B Disconnector is required by a certified gunsmith only!
! NOT FOR PISTOLS WITH FIRING PIN BLOCKS

Suitable for:
• CZ 75 Shadow (All Models)
• CZ 75 SP01 Shadow (All Models)
• CZ 85 Combat
• PRE-B CZ 75 (These may already have this part fitted)
599 SEK
In stock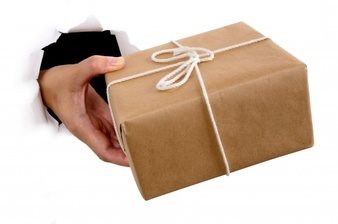 Betala som du vill
Payson - Faktura, Delbetalning, Kort, Konto, Bank
Offert
Leverans
DHL - Fri frakt från 500kr (annars 79kr)
DHL Paket (för företag) - 100kr
Självhämtning Helsingborg - 0kr