Cajun Gun Works - P-10-C Short Reset Trigger - Black
CGW's new CZ P-10 C short reset trigger. Drops in and produces a reduction in pre-travel. The over-travel stop is built into the trigger body.
The trigger is curved to position the trigger finger in the center of the trigger, resulting in a more consistent trigger pull. This curve also helps keep the trigger finger away from the bottom tip of the trigger.
This trigger is longer than the stock CZ P-10 C plastic trigger and has been extended as close to the bottom of the trigger guard as reliably possible. This longer trigger, combined with the curve, virtually eliminates trigger "sting" or "bite". The center pivot is flush with the trigger face during use, resulting in a comfortable "all day" trigger.
Features CGW's exclusive Lifetime Warranty. Proudly Made in the USA.
1 099 SEK
In stock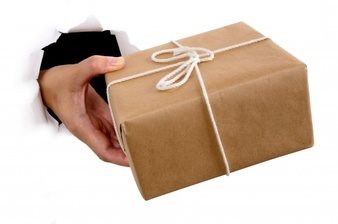 Betala som du vill
Payson - Faktura, Delbetalning, Kort, Konto, Bank
Offert
Leverans
DHL - Fri frakt från 1000kr (annars 79kr)
DHL Paket (för företag) - 100kr
Självhämtning Helsingborg - 0kr