Eemann Tech - Competition extraxtor for 1911/2011
The Eemann Tech Competition Extractor works on durable coil springs principal that provides consistent and reliable performance for 1911/2011 Pistol models for competitive and self-defence shooters. Extractor tension is achieved by two springs that push on side of extractor which provides equal pressure along the entire length of the extractor.
Material:
• Extractor: High quality hardened and heat-treated steel
• Coils: Steel

Suitable for 9mm and .40 S&W calibers.
Fits:
• 1911 and 2011 pistol models without an external extractor (except Colts 80 series and Para Ordnance).

Note:
• Installation by certified gunsmith is recommended.
1 199 SEK
Out of stock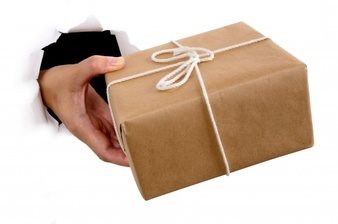 Betala som du vill
Payson - Faktura, Delbetalning, Kort, Konto, Bank
Offert
Leverans
DHL - Fri frakt från 500kr (annars 79kr)
DHL Paket (för företag) - 100kr
Självhämtning Helsingborg - 0kr