DAA - Adjustable Standard Thumb Rest
The DAA Adjustable Thumb Rest allows you to do what no other does – to adjust both the angle and the position of your thumb rest with just a turn of a screw!
The benefits of mounting a thumb rest on the pistol are well-known and many top shooters choose to use one on their competition guns. As long as the box restrictions are met, these are legal for both Open and Standard divisions.
The biggest problem, however, is deciding where exactly to mount the thumb rest and what angle best suits your shooting grip. Once mounted, most thumb rests are difficult or impossible to re-position, as the screw holes are already drilled into the frame. But why should you be limited to the elevation angle decided on by one manufacturer or another? No longer! You can now adjust your thumb rest as you like, experiment, and readjust as often as needed. Our original unique design allows for unlimited adjustments within a range of about half an inch, and these adjustments can be done without removing the thumb rest from the frame. You can adjust the paddle even as the base remains locked in place.
The DAA Adjustable Thumb Rest is available with a single mounting hole or a three-hole pattern. Our hole pattern is designed to be a "drop on" fit to the C-More pattern (1st and 3rd hole) as well as to the Tanfoglio screw pattern (2nd and 3rd hole). Or, order it with the single hole to fit your particular needs. Precision machined from hi-grade aluminum with stainless steel screws and nut.
599 SEK
Out of stock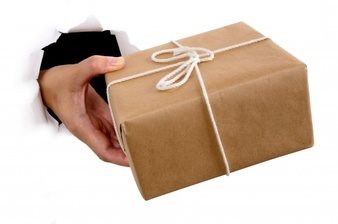 Betala som du vill
Payson - Faktura, Delbetalning, Kort, Konto, Bank
Offert
Leverans
DHL - Fri frakt från 1000kr (annars 79kr)
DHL Paket (för företag) - 100kr
Självhämtning Helsingborg - 0kr