Eemann Tech - 201911 Mainspring Housing – Checkered 25 lpi
The Eemann Tech Mainspring Housing, Flat, Checkered 25 lpi, for Full size, Commander and Government 1911 and clones.

Material: Steel
Caliber: All

Color:
• Black
• Silver

Catalog number: 18

All the EEMANN TECH parts for Colt 1911, STI 2011 and their clones are made from high quality carbon, alloyed or stainless steel using technologies and CNC machines of new generation.

No fitting required and instant installation in most cases. In some cases, pistols may differ in production or pre-modified and may require assistance of certified gunsmith for installation.
999 SEK
In stock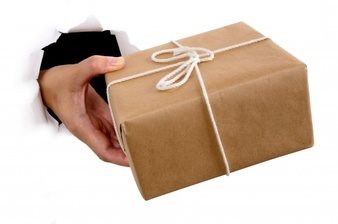 Betala som du vill
Payson - Faktura, Delbetalning, Kort, Konto, Bank
Offert
Leverans
DHL - Fri frakt från 1000kr (annars 79kr)
DHL Paket (för företag) - 100kr
Självhämtning Helsingborg - 0kr