Tigris XR12 Pro Series XAR-4
TIGRIS XR12 Pro creation is the easiest usage of 3 most important buttons as Trigger (1), Magazine Release Button (2) and Bolt System Release button (3) united in only 1 inch circle, and Pro Shooters will use it easily, more comfortable and faster.
Skeleton Receivers will give lighter usage to Pro Shooters.
Hand Guard is designed without picatinny rail top of the barrel and created with key mod and it gives to install all apparatus and accesorries top of the barrel as light, laser, picatinny rail front sight etc.
The Compensator is designed in excellent and ergonomic condition; which has anti-recoil slots anti-rampage slots and blocks anti-target while non-stop shooting.
Magazine well gives easy insert of magazine while changing.
Spare bolt handle on left side of receiver, gives, faster load in chamber.
Double colorful Ceracote.
Mobile choke opener helps easy remove mobile chokes from muzzle without remove the compensator.
AR10 cocking handle's lock is larger – longer than normal model, for Pro Shooters
Tigris Normal Shotgun has 5 patented places, and Tigris Pro has 6 patented places. (Tigris normal gun is also suitable to convert in .308 caliber upper and lowers)
FEATURES :

Model

: Tigris XR12 Pro

Product Code: XAR-4

Caliber: 12

Chamber: 76mm 3"

Magazine Capacity: 5+1 10+1

Barrel Length: 14" 16" 18" 20" 22" 24"

Weight: 3,5kg (Without Magazine Accessories)

Stock: Fixed Stock-Telescopic Stock

Mobile Choke: Mobile Choke+Compensator
16 495 SEK
Pre-order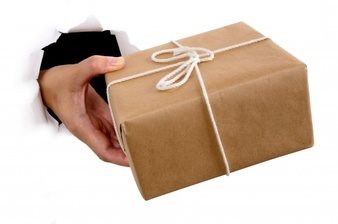 Betala som du vill
Payson - Faktura, Delbetalning, Kort, Konto, Bank
Offert
Leverans
DHL - Fri frakt från 1000kr (annars 79kr)
DHL Paket (för företag) - 100kr
Självhämtning Helsingborg - 0kr