Derya - MK-12 IPSC EDITION - kal 12/76 - 61cm
DYNAMISKT HAGELGEVÄR MED BOX-MAGASIN.
Derya MK-12 IPSC EDITION IP-500 kal 12/76, 50cm.
Fabrika Derya Modell MK-12
Kaliber: 12/76 som längst.
Kromad pipa, Piplängd: 50 cm
Choke: III monterad, I & IIII som extra, Chokenyckel ingår
PowerPull Gas Operating System Magasinkapacitet: 2, 5, 10 patroner M4 Justerbar axelkolv
Derya MK12 IPSC EDITION The Derya MK-12 is an autoloading, box magazine-fed, AR-style shotgun. Its upper and lower receiver are constructed from 7075 T6 aluminum and it borrows many elements from the AR platform. It is gas-operated and can accept AR15 stocks and pistol grips. The MK-12's fire controls are similar to that of an AR, with a push-button magazine release and bolt lock on the left side of the receiver. The IPSC EDITION features orange accented furniture, beveled magwell and a hard case.
13 499 SEK
Pre-order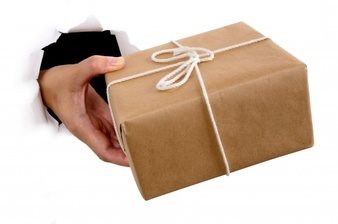 Betala som du vill
Payson - Faktura, Delbetalning, Kort, Konto, Bank
Offert
Leverans
DHL - Fri frakt från 1000kr (annars 79kr)
DHL Paket (för företag) - 100kr
Självhämtning Helsingborg - 0kr