Vortex - VMX, 3x Magnifier
Simple, fast, effective. The push-button design of the VMX-3T engages and disengages the flip-mount, allowing the magnifier to lock in place. The result, 3x magnified or unmagnified views at will. Optics are fully multi-coated for optimal light transmission. Lightweight and tough, hard-coat-anodized machined-aluminum construction ensures durability. Internally nitrogen purged for reliable waterproof/fogproof performance. Ultimate magnified versatility for virtually any AR-height red dot sight.
The VMX-3T Magnifier will work with any of our red dots but it is not recommended for use with the prism scopes.
Allows for lower 1/3 or absolute co-witness mounting heights and is ideal for shooters who want to increase the effective range of their red dot sight.
Specifikationer:
Fully Multi Coating (FMC) ger en fin skärpa och en bra ljustransmission.
Vattentät och fukttät.
O-ring seglat.
Mattsvart.
Garanti: Livstids.
Tekniska data:
Förstoring: 3x.
Tubdiameter: 30mm.
Synfält: 12.7m/100m.
Ögonasvtånd 82mm.
Längd: 109mm.
Vikt: 337g.
Medföljer:
2 695 SEK
In stock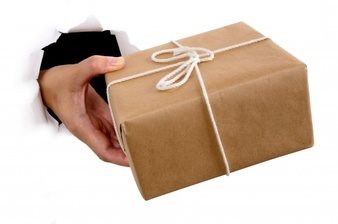 Betala som du vill
Payson - Faktura, Delbetalning, Kort, Konto, Bank
Offert
Leverans
DHL - Fri frakt från 500kr (annars 79kr)
DHL Paket (för företag) - 100kr
Självhämtning Helsingborg - 0kr