Lenspen for optic
When cleaning high-quality optical lenses, extreme care should be taken. After all, it would be very annoying to remove the dust successfully but leave a scratch. With this lens cleaning pen, you can safely clean optical and coated glass.
Use the brush on one side to remove coarser dirt before polishing the lenses with the other side.
FEATURES
Lenspen for safe cleaning of optical and coated glassBrush for removing dust on one side, Polish cushions on the other side.
1x Lenspen
129 SEK
In stock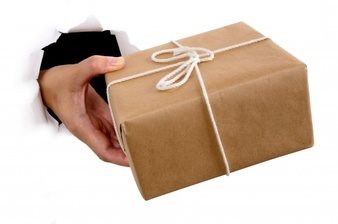 Betala som du vill
Payson - Faktura, Delbetalning, Kort, Konto, Bank
Offert
Leverans
DHL - Fri frakt från 500kr (annars 79kr)
DHL Paket (för företag) - 100kr
Självhämtning Helsingborg - 0kr